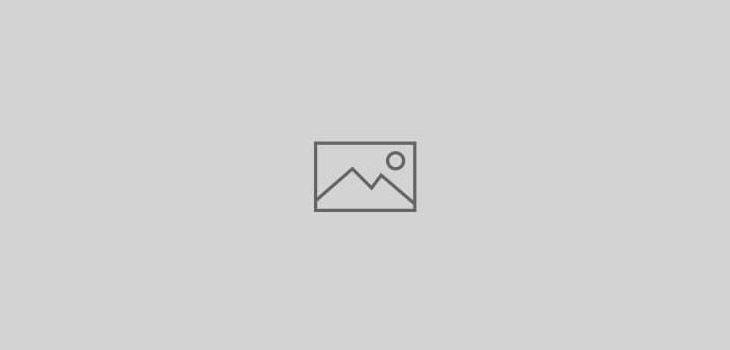 http://yourcliftonpark.com/2016/03/02/jonesville-man-now-leading-bear-hunts-in-alaska/
Jonesville — Michael Horstman, a Shenendehowa graduate originally from Jonesville, has been leading hunting expeditions in Alaska since the winter of 1979.
Horstman, who hunted, trapped and fished throughout his adolescence, decided early on that he wanted to go to Alaska to hunt. As a young boy, he would flip eagerly through the pages of Outdoor Life and other hunting magazines which featured Alaskan hunting adventures. "We'd read the articles and wait for it every month. That was the closest you got to going," he explained.
He wasn't raised in a family of hunters, though his uncle William Horstman hunted small game and deer in the Adirondacks. The first time Horstman killed a bear, he said he was 17 years old. He spotted the black bear while hunting in the Adirondacks with his cousin and a group of guys he said had been hunting there for years.
With Alaska on his mind, Horstman headed west in the mid 1970s and made it as far as Idaho where he worked as a guide and horse packer for a few years. While in Idaho, Horstman hunted elk, deer and Rocky Mountain bighorn sheep.
In the winter of 1979, Hostman arrived in Kodiak Alaska with $700 and a one way ticket. Upon arriving, Horstman crashed on the couch of some family friends. "I slept on the couch before couch-surfing was popular," he said.
Hostman confirmed that hunting in Alaska and hunting in New York require very different skill sets. He explained, "when you go in the Adirondacks, you can go for a weekend or for a week. In Alaska, we go 10 or 15 days at a time." Instead of driving to camp, Horstman said he flies or hikes in. "It's just hardly any comparison. It's way more involved [in Alaska]," he said.
When asked if he has had any close calls with bears throughout his decades of hunting experience, Horstman said simply, "I've had some exciting times." He explained, "For the most part, in most cases, it was a misunderstanding. I've never really had a bear try to get me, that we hadn't engaged already, so to speak." All in all, Horstman said the bears are "very easy to get along with as long as you give them a little bit of respect."
Now 61 years old, Horstman has over 40 years of experience guiding hunters and has been featured on the History channel's show "The Hunt." He started leading hunting trips in 1973 and has been a registered guide in Alaska since the mid 1980s. He earned the title of Master Guide 15 years ago. Master Guides must have been a registered guide for at least ten years, provide references from prior clients and have a clean record with no game violations, according to Horstman. These days, Horstman guides about three or four bear hunts in the spring and two or three in the fall. "Depending on the year, I try to do one or two moose hunts and some goat hunts. I might do a dozen hunts a year, altogether."
On most of these hunts, it's just Horstman, a client and Horstman's dog Adele, a five year old German Wirehaired Pointer. Though he noted, "I have had over the years quite a few husband and wife clients where they're both hunting or where one is just spectating. The wife isn't necessary the spectator. It varies."
A 10 day Kodiak bear hunt with Horstman costs $20,000. Horstman's week-long Alaskan mountain goat hunt costs $8,500.
Hopeful hunters from all over the globe have taken advantage of Horstman's guided trips. "I've had people from Europe, Mexico, all over the United States, Alberta and the Northwest Territories," he said. In some cases, Horstman has even had to hire a packer assistant who doubled as an interpreter. This spring, he'll be taking a client from England on a guided hunt.
Horstman said there's "no such thing as typical" when it comes to his clients. "I've had every imaginable scenario, you know. For the most part, everyone is very congenial and polite. I can't remember anybody that I wouldn't take again."
Horstman promises "100 percent effort" when it comes to helping his client kill a bear. "Traditionally and historically over the years I've been able to produce 70 to 80 percent success," he said.
When asked whether he ever works with nervous hunters, Horstman quickly said "Apprehensive is the term, and yes." He explained, "They didn't know how they were going to respond to it once we encountered [the bear]. They'd never seen one before. It can be real exciting."
The most important thing to keep with you on a hunting trip in Alaska? Common sense and a clear head, according to Horstman. "If you exercise common sense, you have a big advantage. You have to pay attention," he said.